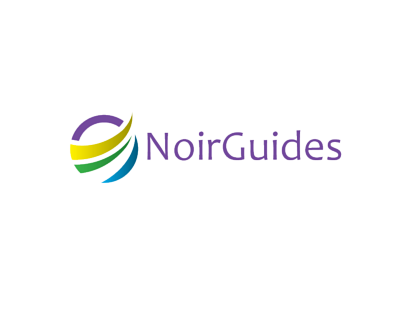 In Relevance, a play by JC Lee, black feminist author Msemaji Ukweli, who wrote a book about her sexual assault, explains why she changed her name from Tiffany Hall, and omitted from her biography any mention of her education at an expensive boarding school: Opportunity for African Americans, the character says to a white literary agent, "does not happen without indulging the white predisposition for black pain. It's the toll you demand for our success, because it confirms both your superiority and our worth should we overcome it."
Black pain, as it happens, is the subject of a surprising number of recent plays in New York. Sometimes the pain is expressed only in passing, in a scene or an anecdote.
But in other current works on stage, it is a central theme, most often chronicling violence against African Americans—seldom in easy or expected ways.
To Harry Lennix, the expression of such pain in the past too often has taken the form of what he calls "suffering porn."
As he told me , "frequently I find the stories about black people's servitude and pain are a little indulgent, or masochistic, and exploitative." Lennix, a well-known actor, is making his New York directorial debut in a play by LeKethia Dalcoe entitled A Small Oak Tree Runs Red, which is running at the through 4 March 2018.
It is inspired by a true story that occurred in Valdosta, Georgia, in 1918, when at least a dozen African Americans were lynched within a few days of one another, and focuses on one of the victims, Mary Turner, who was twenty years old and eight months pregnant. She was lynched for speaking out against the lynching of her husband the day before.