Beats, Steps & the Visual Arts in Cuba Today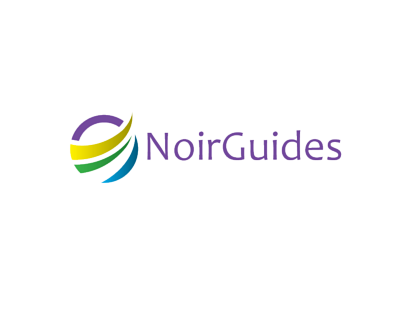 ​Cuba is a melting pot of indigenous, African, European, and Asian influences. It's a country that experienced periods of war, upheaval, and economic prosperity before its fate was changed dramatically by a revolution that isolated it from much of the world for the last half century. Cuba is truly a unique place. Its culture reflects that.
With the opening of relations with the US, and increased interest in the Caribbean nation, today's Cuban culture is a colourful mix of old and new ready to be explored by visitors
A Diversity of Rhythms
Born of Afro-Cuban rhythms, numerous musical forms have developed in Cuba and have gotten the whole continent dancing. Bolero, mambo, and rumba all call the island home. music is a blend of Spanish guitar with African percussion, and is the origin of salsa. In Havana, along with other musical traditions, is alive and well. This style of music is most famously embodied in the Buena Vista Social Club, a members' club that closed in the 1940s but enjoyed a revival with the with the 1990s band.
Several original members still perform individually worldwide, but Compay Segundo's grandson carries on the salsa tradition on Monday and Wednesday nights at the . Classic pre-revolutionary nightlife can also be experienced at the historic , a world-renowned cabaret extravaganza of Cuban music and folklore.