Phyllis Hyman: The Sophisticated Lady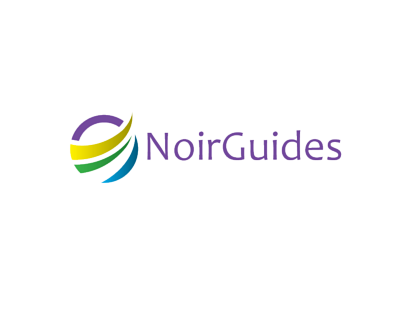 Deep-voiced and statuesque, Phyllis Hyman sang with a life-affirming energy and emotional intensity found in few other female vocalists. Born in Philadelphia in 1949 (and raised in Pittsburgh), her professional career began in New York City where, during an engagement, she was spotted by producer Norman Connors and contemporaries Jean Carne and Roberta Flack, among others.
She was immediately offered a guest appearance on Connors' "You Are My Starship" album (1976), which included her classic rendition of "Betcha By Golly Wow" (previously a hit for The Stylistics in the early 1970s).
In 1977 Buddah Records released her self-titled debut LP, which featured the hits "Loving You/Losing You" and "I Don't Wanna Lose You". A year later she was signed to Arista Records.
Her premiere album for the label, "Somewhere In My Lifetime", was released in 1978 (it included many tracks that she recorded for a second album at Buddah titled "Sing A Song", which is now available on CD!). The title track for the album--produced by a newcomer named Barry Manilow, a longtime admirer of hers--became Phyllis' first solo radio hit.
A cover version of Exile's "Kiss You All Over" was remixed for club play as part of Arista's promotion, showcasing her versatility. The following year, the James Mtume-/Reggie Lucas-produced "You Know How To Love Me" album, also on Arista, hit the record stores, and the title track became one of her biggest dance anthems.