The Harlem Renaissance and the "New Negro"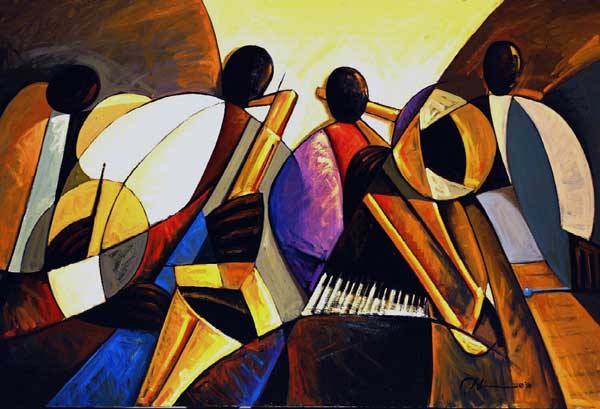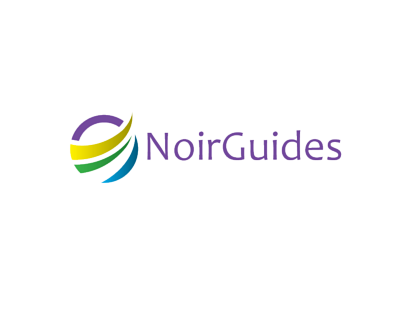 One of the most significant intellectual and artistic trends of twentieth-century American history, the Harlem Renaissance impacted art, literature, and music in a manner that forever altered the American cultural landscape.
The Harlem Renaissance was a movement in the 1920s through which African-American writers, artists, musicians, and thinkers sought to embrace black heritage and culture in American life.
This shift towards a more politically assertive and self-confident conception of identity and racial pride led to the establishment of the concept coined by Alain Locke.
While describing the Locke referred to a renewed intellectual curiosity in the study of black culture and history among the African-American population. This evaluation of identity required an honest representation of the African-American experience.
The adoption of serious portrayals of black American life in art, as opposed to the caricatures provided through minstrelsy and vaudeville, was a necessary step in the cultivation of the Harlem Renaissance ideals.