Queen Sophia Charlotte: First Black Queen of England (Great Britain and Ireland)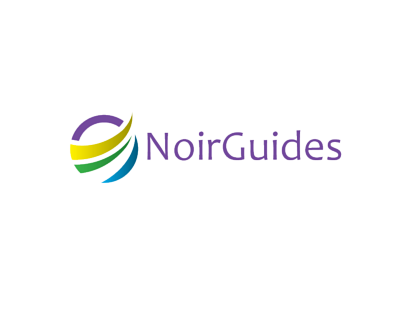 Princess Sophie Charlotte was born on this date in 1744. She was the first Black Queen of England. Charlotte was the eighth child of the Prince of Mirow, Germany, Charles Louis Frederick, and his wife, Elisabeth Albertina of Saxe-Hildburghausen.
In 1752, when she was eight years old, Sophie Charlotte's father died. As princess of Mecklenburg-Strelitz, Sophie Charlotte was descended directly from an African branch of the Portuguese Royal House, Margarita de Castro y Sousa.
Six different lines can be traced from Princess Sophie Charlotte back to Margarita de Castro y Sousa. She married George III of England on September 8, 1761, at the Chapel Royal in St James's Palace, London, at the age of 17 years of age becoming the Queen of England and Ireland.
The conditions of the marriage contract were, 'The young princess, join the Anglican church and be married according to Anglican rites, and never ever involve herself in politics'.
Although the Queen had an interest in what was happening in the world, especially the war in America, she fulfilled her marital agreement. The Royal couple had fifteen children, thirteen of whom survived to adulthood. Their fourth eldest son was Edward Augustus, Duke of Kent, later fathered Queen Victoria.