Stax Museum of American Soul Music | Featured Tour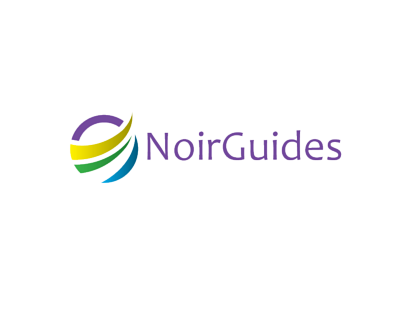 Overview
Located on the original site of the Stax Records studio in Memphis, Tenn., the Stax Museum pays special tribute to the artists who recorded there, as well as other American soul legends, with a rare and amazing collection of more than 2,000 artifacts, interactive exhibits, films and galleries
The Stax Museum begins with a compelling twenty minute introduction to the Soulsville Foundation (which operates the museum) as well as a brief history of Stax Records. After the film, you will enter into the self-guided portion of the museum.
There is a focus on Stax Artists, including but not limited to: Isaac Hayes, Otis Redding, Sam and Dave, the Staple Singers, and Rufus Thomas. The museum contains a Soul-Train dance floor, an exact replica of the original Studio A, as well as Isaac Hayes' Peacock Blue, 24 carat gold plated, Cadillac Eldorado. Most exhibits feature a film with overhead audio.
There are multiple listening stations where visitors are able to select specific songs recorded at the very location of the museum. The tour typically takes about 1.5 hours, but guests are able to spend as much time as they like.
The Museum is located approximately 3 miles from downtown Memphis, making it about a 10 minute drive or cab ride. There is free and ample parking on the campus which is also home to the Stax Music Academy and the Soulsville Charter School.