Namibia
With its stark geography, Namibia's otherworldly appearance is unlike anywhere else in the world. Sossusvlei is a salt and clay pan surrounded by high red dunes, where scorched acacia trees dot the barren landscape. The seaside town of Swakopmund charms visitors with its colonial-era buildings and sand dunes in the background. And Etosha National Park's dusty salt pans make for a fascinating contrast to the bustling waterholes frequented by elephants, rhinos and giraffes.
South Africa and Namibia Among World's Top 10 Beautiful Destinations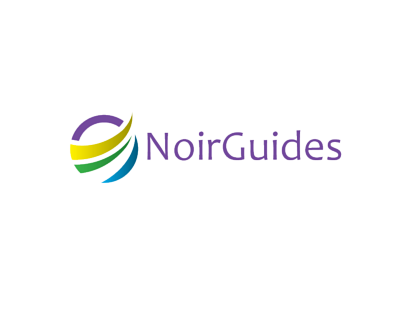 South Africa
South Africa's beauty has often been a sideshow to the spectacular wildlife, award-winning wine regions, emerging cities and adrenaline-fuelled activities on offer. However, spending a few weeks in this country will turn this sideshow into the main event. The endless golden beaches, dramatic Drakensberg Mountains, gorgeous Garden Route, vastness of Kruger National Park and Cape Town's picture-perfect Table Mountain are the show-stoppers, but there's beauty around every corner.