Harlem Renaissance Walking Tour with Lunch | Featured Tour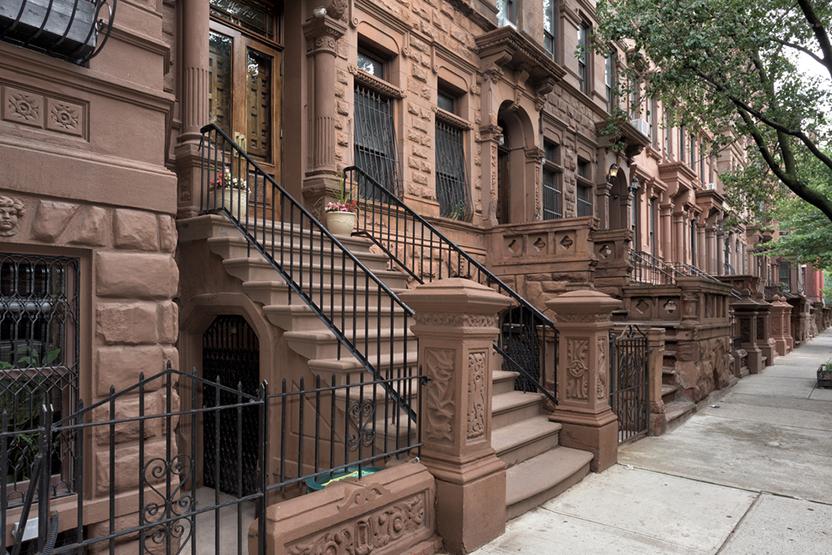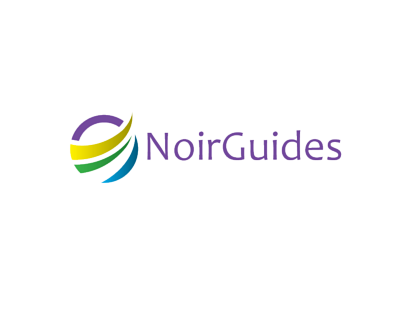 Overview
Explore the landmarks of the Harlem renaissance on a 3-hour, guided walking tour with lunch at a local restaurant. Follow in the footsteps of Langston Hughes, Duke Ellington and Zora Neale Hurston as you stroll through Jungle Alley and history-infused 135th Street, and hear stories about the New York City intellectuals and artists that put Harlem on the world stage. Stop to visit scenic highlights and monuments, then finish your tour with a convivial lunch in the heart of the neighborhood.

Did you ever wonder where Jungle Alley was, or why 135th Street was such a crucial area during Harlem Renaissance? Well, now is the time to lace up your sneakers and bring your imagination. Discover some of the most beautiful and wonderful theaters, ballrooms, and churches in Harlem that thrived during the Renaissance.
Hear, see and feel the history of some of the most influential individuals who helped to cultivate this magical journey known as the Harlem Renaissance, including Langston Hughes, Pig Foot Mary, Duke Ellington, Madame CJ Walker, Jacob Lawrence, James Van Der Zee, Zora Neale Hurston and many others. Your walking tour takes place between 125th Street and 139th Street. Once the tour comes to a close you will be treated to a lunch at a local Harlem restaurant.