Moulin Rouge: America's First Integrated Hotel-Casino...Sort Of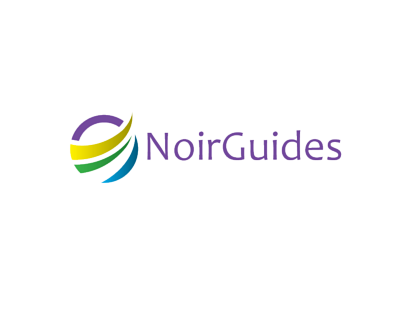 The Moulin Rouge opened in Las Vegas, Nevada, in 1955 and became the first racially integrated hotel-casino in the city. The new casino, built by white businessmen, attracted a sizable number of African American entertainers who realized they no longer would have to stay in segregated rooming houses on the Westside, the city's black community. Opening in May 1955 to standing-room only crowds of black and white patrons, the all-black stage show included eight dancers, six showgirls and four male dancers. Benny Carter and the Hines Brothers graced the stage.
Photos from the opening night performance appeared on the cover of Life Magazine in May 1955. Over the next weeks, the line-up expanded to include Dinah Washington, the Platters and Lionel Hampton. Pearl Bailey and Peter Lawford gambled in the casino while Sammy Davis, Jr. and Frank Sinatra were among the frequent guests and occasional entertainers.
The casino host was Joe Louis, ex-heavyweight boxing champion who owned a two percent interest in the Rouge.