"For a Samurai to be brave, he must have a bit of Black blood."
— Japanese Proverb
Sakanouye No Tamuramaro: Black Shogun of Early Japan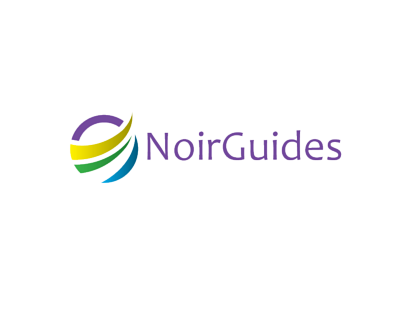 In 1994 I was invited to Japan to lecture at two United States military bases. It was to be my initial trip to east Asia and my second travel experience in Asia overall. I visited India for the first time in 1987. Japan turned out to be an exceptionally important trip for me, and the lectures themselves went very well.
I gained a great deal of information, and for the first time I had the opportunity to interact with the Ainu — some of Japan's most ancient residents. I also attended a really excellent exhibit on women in ancient Egypt while it was on tour in Tokyo.
Now I have always thought of Japan as a fascinating country and felt extremely fortunate to be able to travel there. But I felt that I knew quite a bit about the Black presence in early Japan even before I first touched down on Japanese soil.
The Black Presence in Early Japan
Although the island nation of Japan, occupying the extreme eastern extensions of Asia, is assumed by many to have been historically composed of an essentially homogeneous population and culture, the accumulated evidence (much of which has been quietly ignored) places the matter in a vastly different light, and though far more study needs to be done on the subject, it seems indisputable that Black people in Japan played an important role from the most remote phases of antiquity into at least the ninth century.
Meaningful indications of an African presence in ancient Japan have been unearthed from the most remote ages of the Japanese past.