Black Women Have Theorized Everything: A Conversation On Playwrights Lorraine Hansberry and Lynn Nottage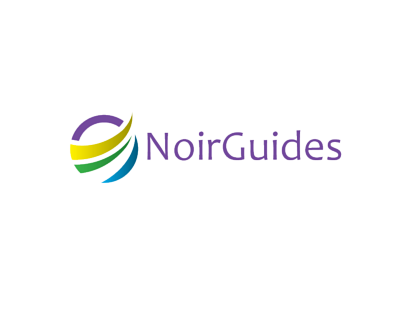 The conversation below is between two Black feminist cultural producers. We, Sola Bamis and Tia-Simone Gardner, read and worked through the ideas in Lorraine Hansberry's (1963) and (2017).
What we hope is that the love we have for these two artists structures the conversation and critiques that we had of their work, and also that the love and respect we have for each other as Black feminist artists and intellectuals is made clear.
Initially it was difficult for us to find points of dialogue between these two playwrights' work, but through our conversation we returned time and time again to the ways that both Hansberry and Nottage brought us back to the unresolvable conditions of living under what bell hooks terms a structure of "heteronormative, imperialist, capitalist, white supremacist, patriarchy."
In contrast to Hansberry's Sidney Brustein, which takes its point of entry into this structure from the position of the white male liberal intellectual, Nottage's Sweat weaves together an analysis of contemporary struggles of capitalist domination through the voices of a group of laborers in a small manufacturing town in Pennsylvania.