Alessandro de' Medici: The Black Prince of Florence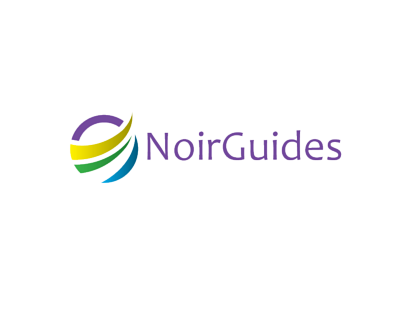 Alessandro de' Medici, called "Il Moro" ("The Moor"), was born in the Italian city of Urbino in 1510. His mother was an African slave named Simonetta who had been freed. Alessandro's paternity is uncertain. Most sources name Lorenzo de' Medici, ruler of Urbino.
But Alessandro might also have been the son of Pope Clement VII, the brother of Lorenzo II who became the head of the Medici family after Lorenzo's death.Clement VII chose the nineteen-year-old Alessandro to become the first Duke of Florence in 1529.
Pope Clement at that time was at odds not only with the Florentines who had driven out the Medici family in 1497, but also with the emperor Charles V.
To solidify the allegiance that the papacy owed to the Holy Roman Empire, Alessandro was named Duke of Florence and promised the emperor's daughter Margaret.
With the help of Charles V, Clement could restore the rule of the Medici family in Florence in 1530 and make Alessandro the first reigning Duke.
Supported initially by the best families, Alessandro became an absolute prince, overthrowing the city's' republican government.