Let Them Speak: It's Time to See More Works from Women Writers of Color on Stages Across America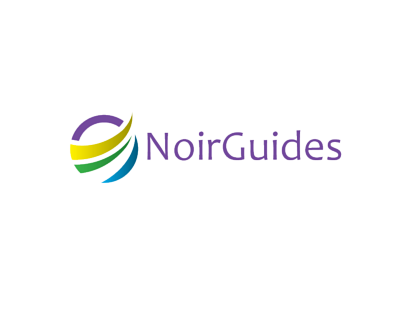 A shockingly low number of women writers of color are presented on stages across America. Looking at regional theatres across the country in the last three theatrical seasons, only 3.8% of plays were written by a woman of color according to .
Here in Seattle in fall 2016, we saw the tides begin to change as three theatrical organizations produced works by black women playwrights: with Wedding Band: A Love/Hate Story in Black and White (culminating their full summer season celebrating black women playwrights), with A Raisin in the Sun, and our own contribution, with The Wedding Gift.
While this is a triumph for Seattle, a great, progressive city, we must continue pushing forward as a nation. Our work will not be done until we allow artists of color the same opportunities to share their thoughts and explorations on any subject within the human experience, not just what we deem them to be through the lens of their race.
This freedom to tell stories about the complex whole of humanity is a privilege that has been reserved for the mostly white men who have commandeered our stages for so long.
Here's the thing: it's hard enough just writing a damn play. But when you're a white playwright writing about white people, you don't have to also worry about your socio-political responsibility to white people, whether you're representing them accurately or in a way that they'll find acceptable.