New Orleans: The Second Line Culture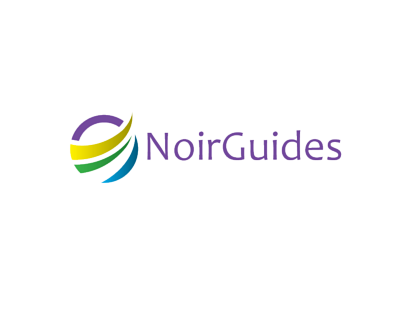 By Rashid Booker
The name 'Second Line' is an urban social tradition for the African-American youth of New Orleans. Being a "Second Liner" is something that the youth look forward to. It is full of energy and you're right behind the band as they strut down the narrow streets.
Strutting and dancing with your umbrella in hand to the beat of "Street Parade." Just name any African-American so-called jazz " great," who came out of the great music city, and he/she has paid their dues to the Second Line.
"The Second Line is a symbol of New Orleans," said Zohar Israel, who's a native, "its excitement and tradition. African Americans affliction, a gift to New Orleans."
To understand the Second Line, you must research the historical background of the so-called Jazz Funeral. The term Jazz Funeral can be very confusing; it's a contradiction. How can anyone experience the excitement of this great art form and at the same time lay your loved one to rest?
Realizing the term is foreign and can be difficult to understand, but, nevertheless The Second Line is part of New Orleans' rich culture. American heritage came from New Orleans, Louisiana, by way of the African Americans who immigrated to our country in chains.