A Guide for Your Visit to Detroit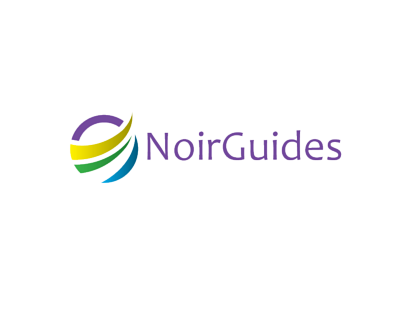 Where someone saw an overgrown railway cut, a coalition saw the urban walking/biking trail. Where others saw a vacant car dealership, art lovers saw , a new modern art museum. And where many saw a vacant, blighted storefront, Dave Kwiatkowski dreamed of the cocktail bar.
If you've been anywhere near the Internet in the past few years, you've likely read something about revitalization in Detroit. There are countless stories of people making their ideas, big and small, happen in the city.
Not surprisingly, a creative force of artists, foodies, and entrepreneurs are at the heart of any rebirth, renewal, renaissance, revitalization, re-energizing, or reimagining Detroit has experienced in the past decade. And, if you're visiting the city for the first time, or the first time in a long time, you will want a sample.