The Black Arts Movement II:
Theory and Practice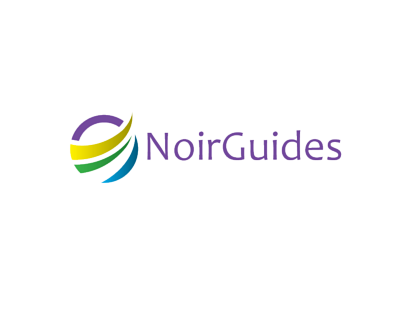 Part II: Theory and Practice
The two hallmarks of Black Arts activity were the development of Black theater groups and Black poetry performances and journals, and both had close ties to community organizations and issues. Black theaters served as the focus of poetry, dance, and music performances in addition to formal and ritual drama.
Black theaters were also venues for community meetings, lectures, study groups, and film screenings. The summer of 1968 issue of Drama Review, a special on Black theater edited by Ed Bullins, literally became a Black Arts textbook that featured essays and plays by most of the major movers: Larry Neal, Ben Caldwell, LeRoi Jones, Jimmy Garrett, John O'Neal, Sonia Sanchez, Marvin X, Ron Milner, Woodie King, Jr., Bill Gunn, Ed Bullins, and Adam David Miller.
Black Arts theater proudly emphasized its activist roots and orientations in distinct, and often antagonistic, contradiction to traditional theaters, both Black and white, which were either commercial or strictly artistic in focus.
By 1970 Black Arts theaters and cultural centers were active throughout America. The New Lafayette Theatre (Bob Macbeth, executive director, and Ed Bullins, writer in residence) and Barbara Ann Teer's National Black Theatre led the way in New York, Baraka's Spirit House Movers held forth in Newark and traveled up and down the East Coast.
The Organization of Black American Culture (OBAC) and Val Grey Ward's Kuumba Theatre Company were leading forces in Chicago, from where emerged a host of writers, artists, and musicians including the OBAC visual artist collective whose "Wall of Respect" inspired the national community-based public murals movement and led to the formation of Afri-Cobra (the African Commune of Bad, Revolutionary Artists).