William Leo Hansberry: Architect Of African Studies In America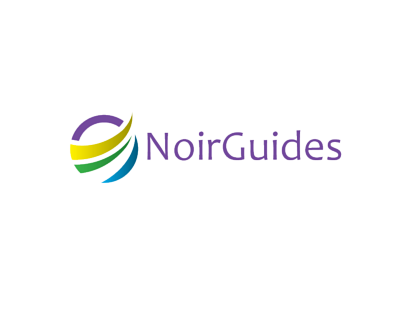 Historian and anthropologist, William Leo Hansberry began his college education at Atlanta University, but (at the urging of W.E.B. DuBois) he transferred to Harvard in 1917. Based on his reading of classical texts and his study of archeological evidence, Hansberry became convinced as an undergraduate that sophisticated civilizations had existed in Africa–especially in Ethiopia–for centuries prior to the rise of the Greeks and Romans in Europe.
He pursued that premise for the rest of his life.
A circular letter announcing his desire to develop courses in African civilization landed him a temporary job at Howard University in Washington D.C., following his graduation from Harvard in 1921.
There he quickly built his new program into one of the most popular undergraduate majors on the campus, and he hosted international conferences to stimulate the study of ancient and medieval African societies.